---
Featured Categories
View all Collections
---
---
Featured Collections
View all Collections
---
---
labsafetyshop Blog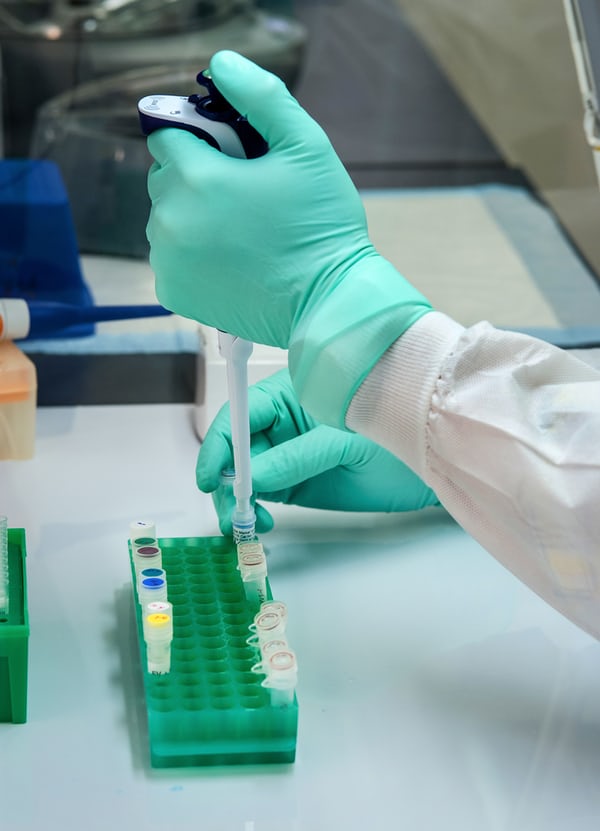 • daily lab safety • lab mistakes • lab ppe • lab safety • laboratory saftey
Lab Safety is our top priority at LabSafetyShop.com but we do realize that no one is perfect and that mistakes can be made. The most important thing is to learn from your mistakes and practice lab safety and have it on your mind 24/7. Here are som...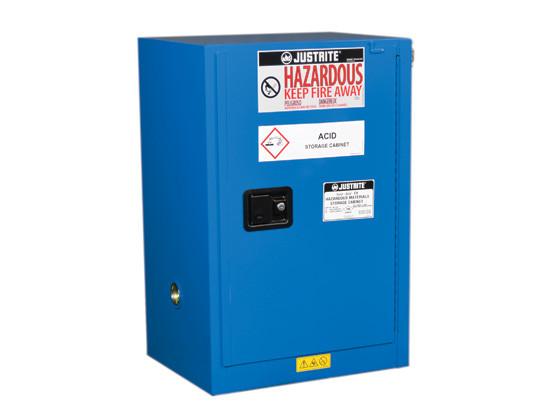 • Laboratory Safety • Safety Cabinet
 Article Written by Isabella Granara Per the United States Environmental Protection Agency, the effects of hazardous waste can include cancer, birth defects, physiological/physical malfunctions, and behavioral abnormalities. And these are just th...